hi good day today i was testing some bow build in arena that can manage to kill top eternal players. @Griffin012 i tried to solve the prob using this build. this setup can literrally 1hit anyone(autoproc der sanctuary)though vice versa on other hand any can 1hit u too(auto proc ur sanc).
heres the wooping 291.7k+ crit 1shot(i believe can be much stronger w/ foe who got higher hp)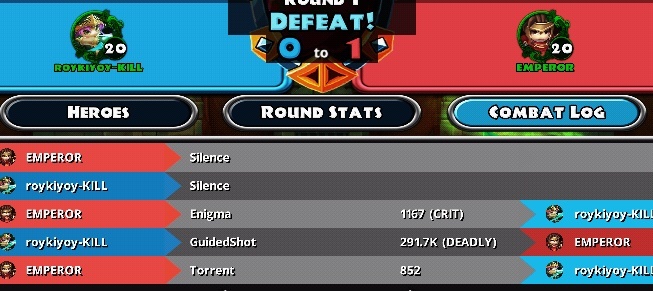 heres arena dmg stat.


Note : not literally highest burst maybe someone outder has higher dmg(deadly crit) than this.
this setup can be also viable in pve w/ enough cdreduc.