i want to know how to increasing set affix more detail please. if possible with video on youtube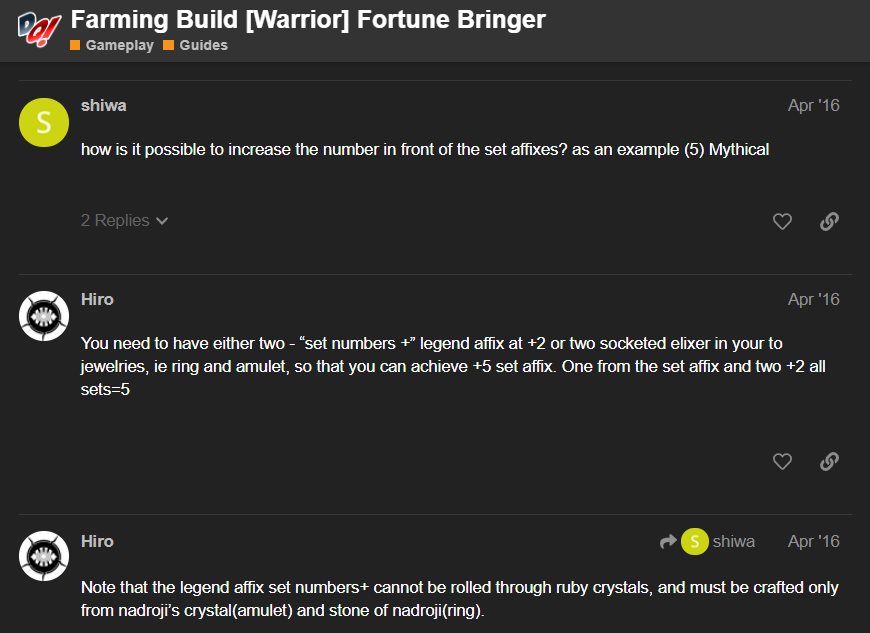 just reading at those little explanation make me confuse.
thank you very much in advance
nb : been playing this game ~8h in a day for at least 2 weeks since i download it so im what you will call newbie & sorry my messed up english, im just bad with it.