congratulations!

Grats buddy!
Congrats! Now go knock on @Mr_Scooty 's door and see if Kraken can come out to play
Hehe I will
Thanks a lot everyone

Green is not a creative color.
#######forevermythic
Long live purply stuff
And hoping for this in DQII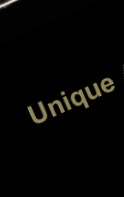 Thanks a lot

what was that off?
Neon genesis evangelion it's an old anime

Sir @Mr_Scooty 's warrior is scary when you see it rushing to you😄
Kracken thinks he's Don Quixote

the tanker

Congrats bro! Good luck on your eternal adventures (get it, it's eternally happening!).