I'm actually genuinely curious. Am I missing some tricky use of quartz? It seems like a troll.
Yeah it is. There's rarely a good use for it if at all. Only good for items with no precious affix to quickly removed affixes and add your mythic or so.
Maybe to remove a bonus if you can but sometimes removing a bonus can also remove other affixes you don't want removed.
Quartz removes everything , including crystal and mythic affixes and even bonuses. Not negative affixes though from seven deadly sins. Not recommended unless you don't mind losing some precious legend affix that cannot be rolled or a set affix. It even removes mythstone and socket. It sucked when I accidentally quartzed a ring with Elixir as newbie or converted but I learnt from such harsh lessons to become better. That was when elixir was once very rarer than now.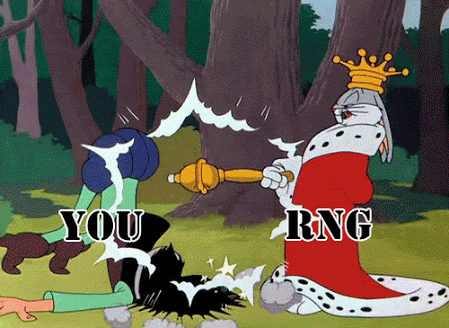 ROFL @PaNgaHazZz. I feel that way sometimes when I watch my crystals drain away, and the affix I want never shows up.
A glitch should exist, because quartz changes name of mythics
@DuDono Quartz removes a random number of affixes from an item. it is the only way to remove Set Bonus from an item, but the negative Set Curse on 7 Deadly Sins items can't be removed this way. it can remove every other affix, from 1 at a time to all 6 at one time. Kyanite can't remove certain affixes, and only one at a time. Quartz sucks as a useful Crystal, but it can be used in certain circumstances for crafting, if you are willing to sacrifice a few items to get what you want, because sometimes RNG doesn't go your way.
Haha!!! that cartoon from @PaNgaHazZz of you vs. RNG is still funny!

I mean if you really wanna know about troll, look at this: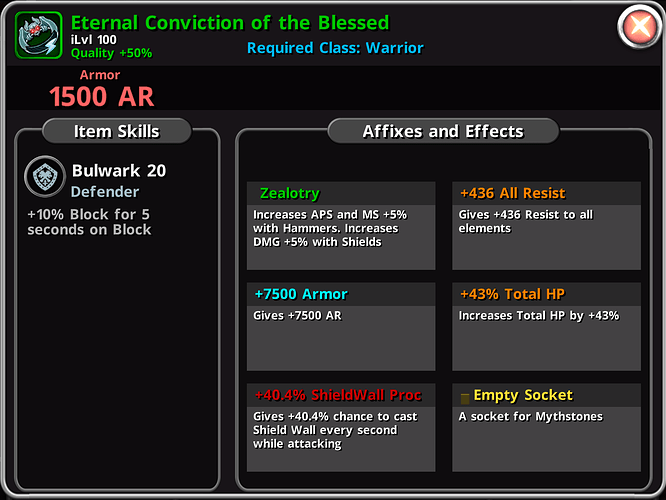 Its not mine but someone posted it on the discord and my instant thought was 'rest in perperoni'
(he could have had 10k armour instead of the crystal affix)
Lol @Golem I should have read this yesterday before trying to quartz 7 deadly sins to be told no chance !!
Could you imagine reducing the 7DS set to just the set affix. Then adding mythic etc… @Golem and I crafted a very well liked 7 deadly sins post on here. The idea was bombarding it with legendary procs @TeaCup. My last desperate attempt to improve it was using a gamble using quartz. The quartz said no

Oh yeah I remember that, yep I now know what he meany by troll lol. Legend AR/epic AR as well.