Hi everyone! I know some of the players here in forums doesn't know me. Cus im playing dungeon quest without using a forum account for a years
Kachan loves tank or battlemage builds as you didnt notice. Kachan's ai always using a warrior(HDR) on our meta. But that thing happened and a meta of pvp changed a lot since mp absorb is not working on alchemy anymore.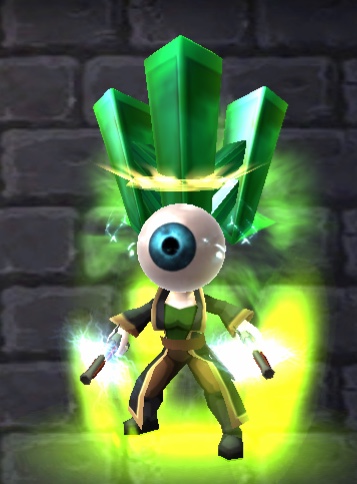 So i thought myself… what if i build a diffirent one? Im so tired playing tanks on pvp. So i did this forbidden ricochet experiment build…
This build inspired me of flasher the first crafter of this build.
Enjoy!

Mainhand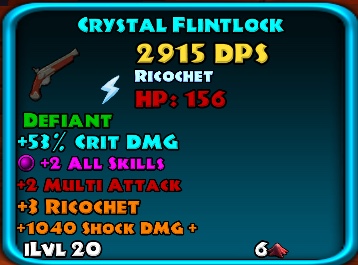 Offhand - use amber to change the off hand special skill for timewarp.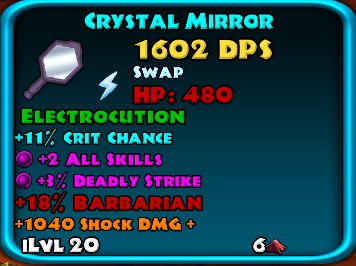 alternative off hand(for ricochets vs ricochets purpose only)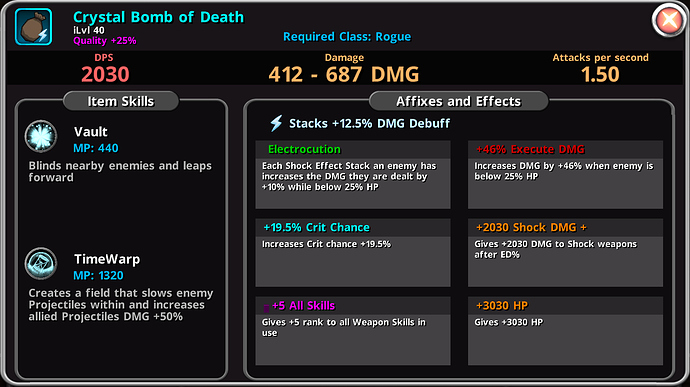 Chest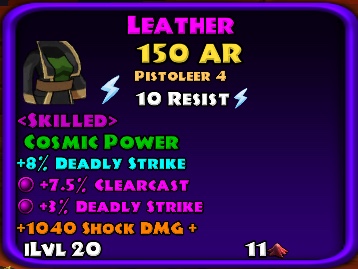 Head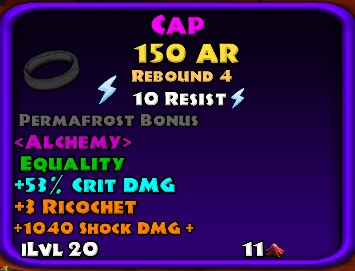 Ring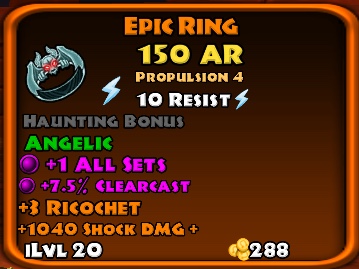 this is a gasp of terror ring, the reason why it turn into epic gear, bcous of quartz. If you use quarts on legend item. The name of the item will be vanish and the gear will turn into epic gear. *Epic!*

Amulet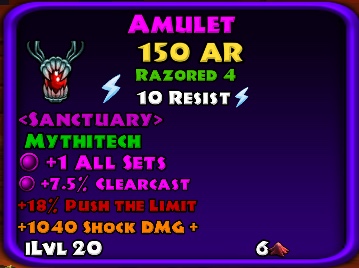 i think 90% of the player on division 3 to 1 is using this set.
who dont love the new mythitech set?

its pretty OP. Once you got in it on your burst dmg craft will turn into a demi god mode dmg as well.
Pet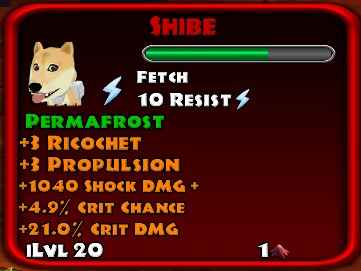 Ps. I dont really craft a dmg burst crafts. Im just playing the game, wasting some stuffs to craft and teach it to my friends.
but yeah… here ya go. Hope you guys like it.

MEEEH MEEEH!