Sorry for being i mentioning with you but this is a true hybrid build. congrats to you @kiane_zaine .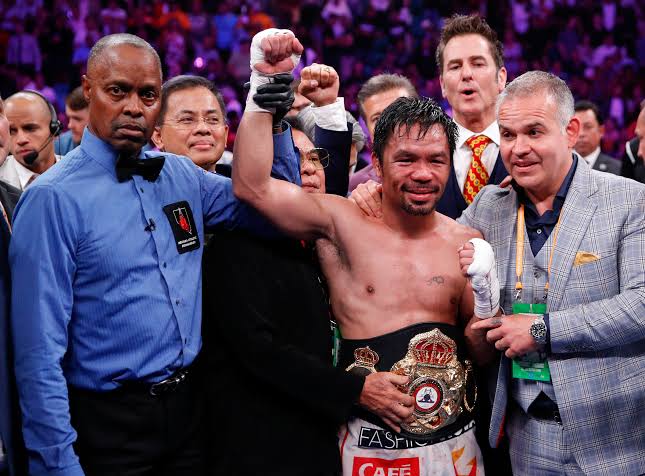 tnak you for the guide

hmmm, btw where can i find a chakram with snow skill? or hot to make one? tnx
Snow skill? You mean Storm? Use amber on the chakram
tnx man, btw what is amber?
Heres a short vid on amber and an example on using it into an equipment.

one last question
what exactly is this skill? the one falling from above, i thought that skill was called storm but i dont have it yet. sorry for bothering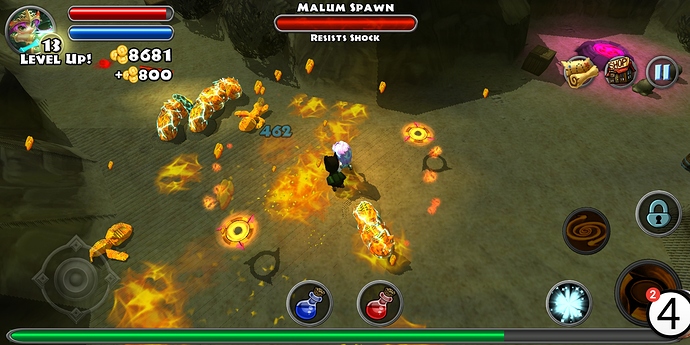 That's Storm, the secondary skill for wands. As mentioned above, you can use Amber to change the secondary skill of any weapon.
Yes, that is a a "proc". For every attack, it gives you a chance to cast storm.
hi Im back again hahaha, I cant find a legend shakram all epic
Been exploring the game but cant really find a legend shakram.
This is my weapon now. can someone help me how to make a weapo like that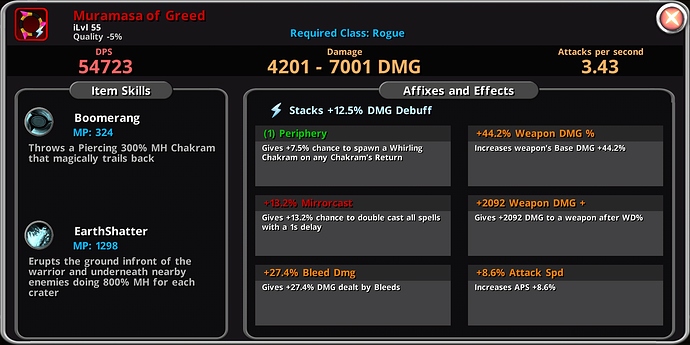 Check the codex > Legendex > Class(Rogue) > The Gear you want > Craft it.
When you got a legendary gear via drops, it will be unlock it in the legendex and can be crafted(most of them cant be crafted).
Dust can be obtained by Salvaging Legends for a couple of gold.
tnx a lot, hihi i really love that myhtic shakram of strenght would you mind teaching me how to make one?
got confused coz my epic shakram became a legend muramasa, o thought powering it up will turn into a legend shakram. Then i used an amber but no storm skill appeared haha poor me
Epic Chakram cant be upgraded into Legendary Chakram.
You are not guaranteed of skills you like when using Amber. Like in the video I posted, i didnt got Storm until after some usage.
big tnx to this guide nd to u sir i'm having fun with my rogue now. hihihi
How did he get defiant on a chakram?
there is ragnarok chakram I think sr
hope this helps answer your questions about Defiant Items.