Hi Dev. Good day I'm having a problem in purchasing a new slot it says I don't have enough balance on my account over and over again. Infact I have just loaded it just now and then I checked my balance it's still 51 pesos and the hero slot is around 46.7 pesos I guess. I can't purchase huhuhu sad pls help
I'm using Globe Telecom as my payment
TY in advance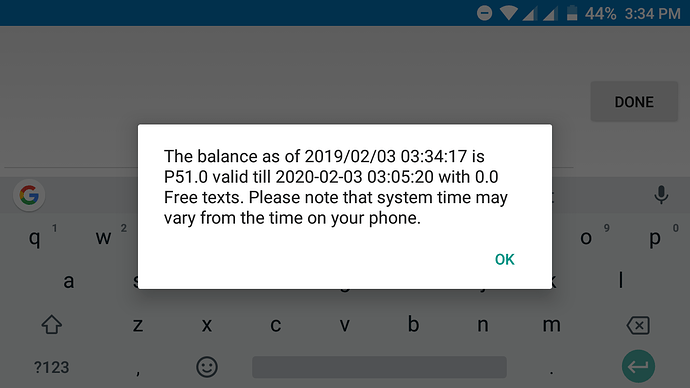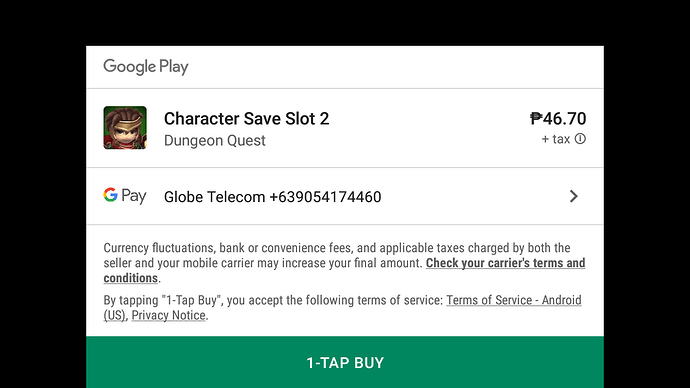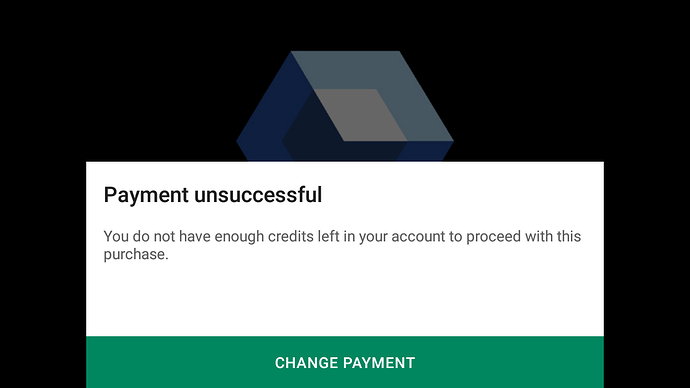 Still not working Dev.