Hey guys… this is just Alpha Version and NEWBIE FRIENDLY.
DISCLAIMER: THIS IS ALPHA VERSION AND NOT PERFECT BUILD. FEEL FREE TO CHANGE SOME AFFIX ON YOUR OWN IDEAS.
INFO:
This build can go to 1k + Floor M3… base on your playstyle.
Newbie Friendly, can find the needed Set Affix in Obsidian. Low level of floors can farm the Set Parts.
SUPER FUN on Wizard Maniacs… Boom Boom Boom.
So here we go…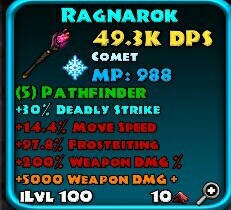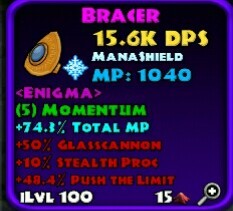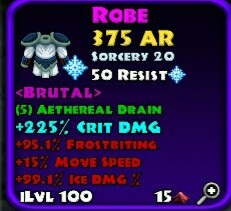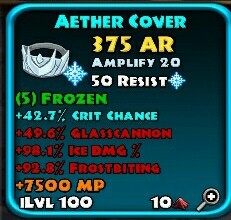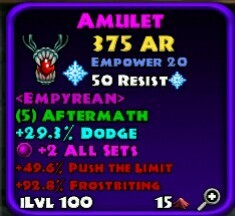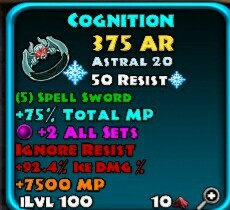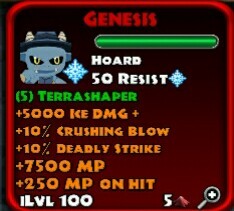 Ok no more explanation just imagine how FROZEN can destroy your enemies and also your phone…







For newbie just ask questions and I will answer with the help of some pro's here in forum…
Thanks.