Hello Everyone

I want to share this build i'm currently working on for PvP.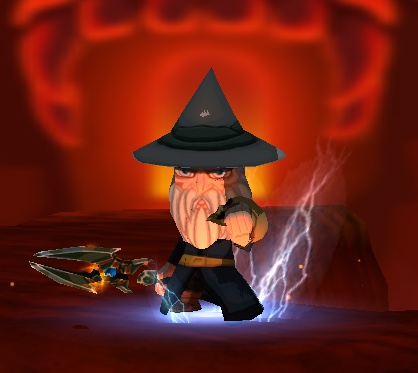 It's not completely finished, so any tips / suggestions would be greatly appreciated.
This build focus's on Crushing Blow / Crushing Flames + Burn / Bleed Damage.
Currently i'm hitting for around 15k burn and bleed damage, hoping to hit for more / kill faster when I can get Inferno.
[ I'm planning on replacing Aftermath with Inferno, short on crystals currently ]