And sera is for ascendent
That is why this is a hacker report.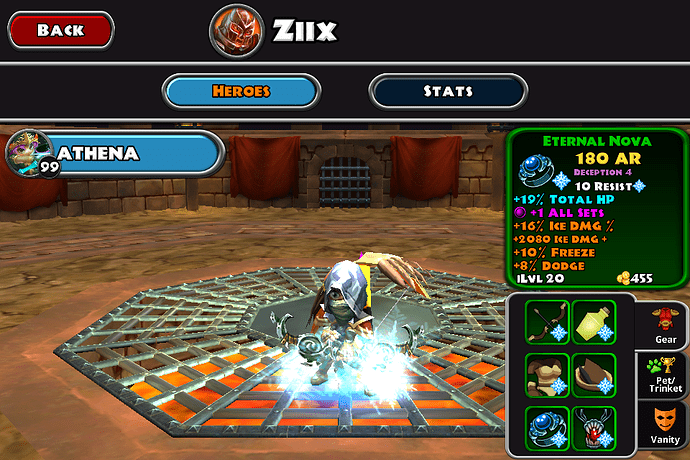 i'm not an expert but i think this isn't legit
all the other pieces are like this i can only upload 1img
Been playing Battle Arena today and I think I fought a whole bunch of cheaters in the eternal league.
ooh i thoughts it's real GM
please look at codex it seems legit
@Badass may not be aware that Eternal+Crystal can happen, they're just rare.
Though the idea of a hacker using epic and normal items amuses me.