Hey!
If you find any cheater or hacker in arena, please report them here.


For any discussions or questions please use this topic: [Discussion Only] Cheaters & Hackers
General Flagging condition:
Cheating/Hacking Report Guideline:
Please make sure your report is including following information:
Arena ID:
Reason:
Screenshot of the modified item:
When is someone cheating/hacking?
If you see someone with one of the following items:
- Modified Eternal items
- Modified Legend Items
- Modified Pet
- Modified Trophy
Explainations:
Modified Eternal items:
Mythic affix on an Eternal item: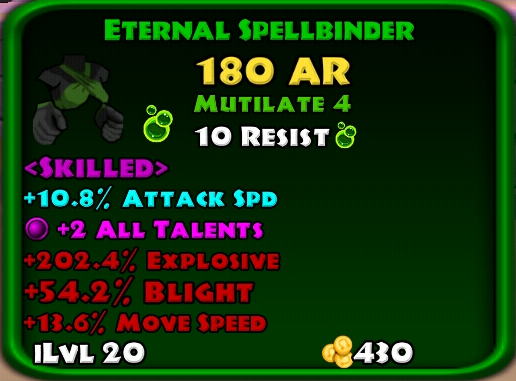 An Eternal Item cannot have Mythic Affix on it.
Exceptions for Eternal item with following names:
Fabled Blade, Unreal Hood, Fabled Staff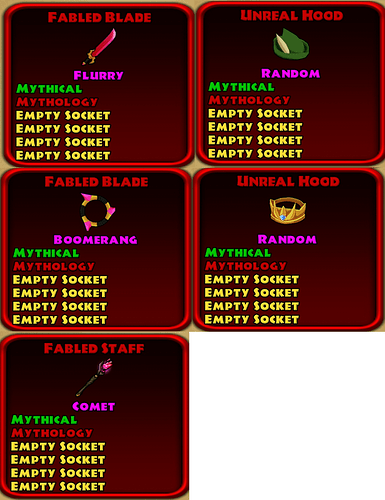 The name of those eternals doesn't change, if you're adding a Mythic Affix on them.
Impossible Stats on an Eternal item: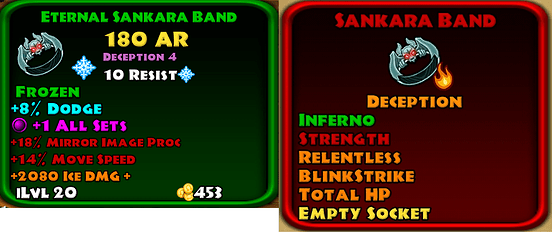 There is no way to change any affixes on an eternal item.
Modified Legend items: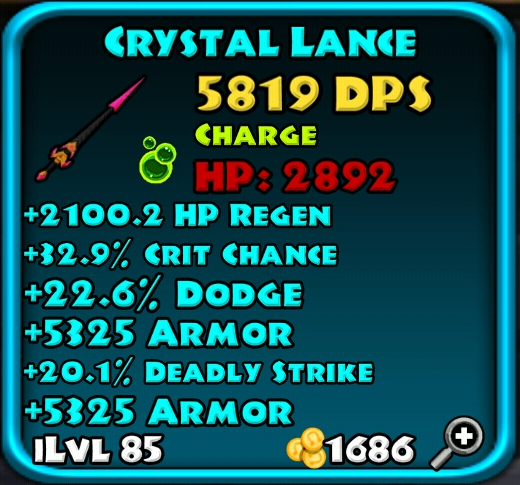 An item with more than one Crystal or Set affix.
An affix is multiple times on an item.
Modified Pet:
You cannot get any Legend nor Crystal affix on a pet.
Modified Trophy:
Tropy can only have special arena skills and the Gladiator set affix, otherwise it's an modified item.
(Last Edited 12-29-2015 Added Flagging Condition)