Is there a way to remove a gem and keep the empty socket?
I'm assuming by gems you mean mythstones and if that's the case yes you definitely can the garnet gem does this

(if you do mean gems no

)
Thanks @Griffin012 . wouldnt you know right afte I posted on here I found one .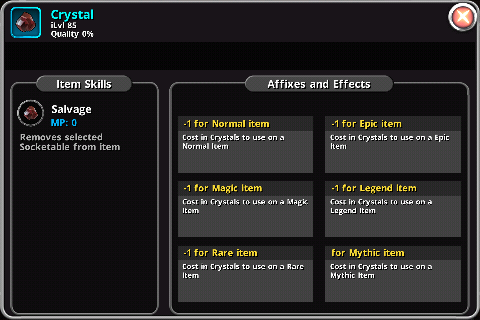 Awesome!!! Rngesus was on your side clearly