Hi everyone.
I recently gave Griffins reactor starter build a spin, and it seems the sky is the limit for this one.
How to progress effectively at the very beginning of the game [The Duct Tape Build] [Hybrid PvE/PvP]
For various reasons I wanna get a rogue to level 99 now. Given that I have a warrior and a 'melee' wizard waiting at lvl 99, I'd like to end up with a long ranged hireling build - something like the Miss Fortune build.
That, though, is not the issue at the moment. Right now, the situation is like this: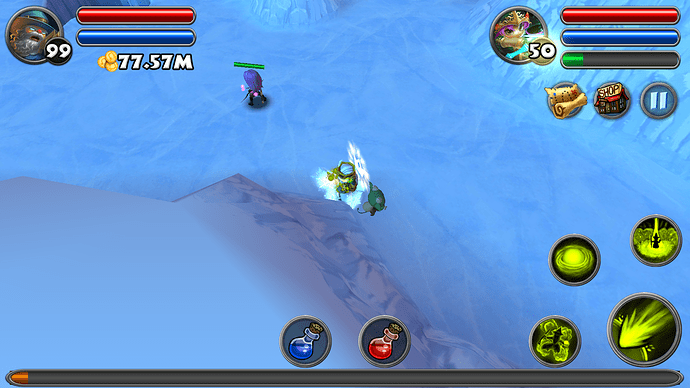 Lvl 50 rogue, lvl 1exp gear, looking for a build that can get me to level 99 ASAP, with as little investment as possible.
Would love a build like the one Griffin made, where you can start with "noobish" items, but tweak them later on. But main thing is getting the rogue to lvl 99 as fast as possible, so a build that leaves room for exp runes would be awesome.
Any ideas = welcome
/Wack