I've recently got this item from reward chest which I intend to use to replace my crystal vial.
It's got some nice affix for PVP. However, I noticed that I rarely activate stealth proc so I decided
to do some tests. I read somewhere @ocenyx said that stealth and vanish share an internal cooldown, in other words as long as your OH skill stealth is on cooldown you wont be able to activate vanish. However, it wasnt specified if stealth proc share the same cooldown.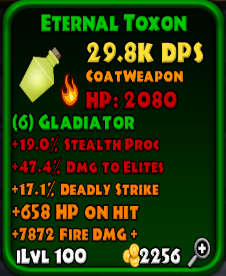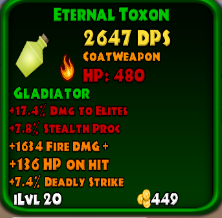 (Normal affix)left and (pvp affix)right
Question:
1 Does stealth proc share internal cooldown with stealth and vanish?
2 If answer to 1 is yes, why create toxon with stealth skill and having stealth proc affix?
Hope someone can clarify. happy gaming