My last played battle in the ello.

haysssttt i'm so boring na.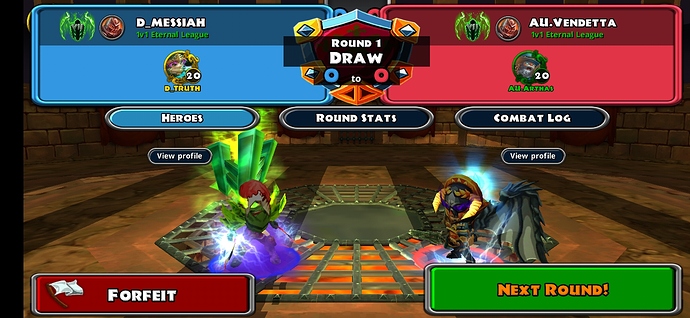 And my best inever opponnent fighter. Look the power.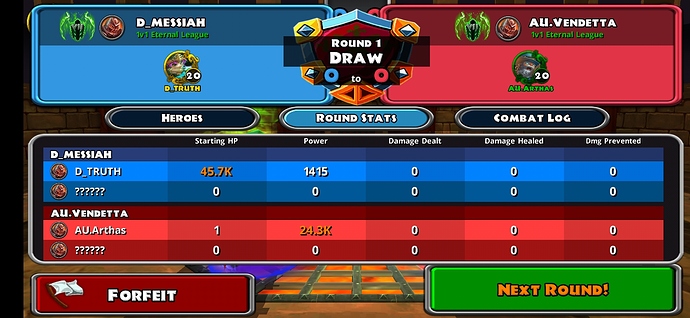 24.3k power. This is the olympianian player in the other league. So very hardly like Stiger-Bolt.
24.3k is it possible to do that in pvp
Subra na sa laro grabe na kung maka cheat.
hahahah kala ko pwede yun hanggang 2400 nga lang kaya ko sila 20k plus naman hahhahah