Hi I just want to ask if I'm doing things right. I already reached 200th floor and now I'm farming from floor 150 on challange maps and these are the items that I have so far.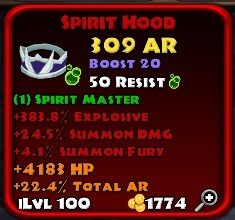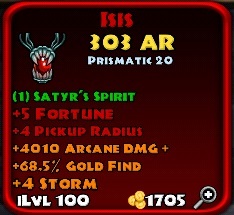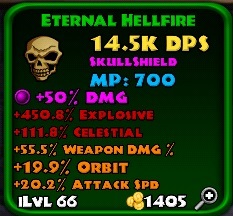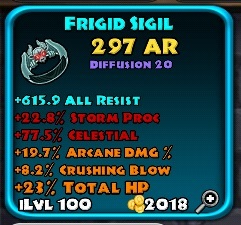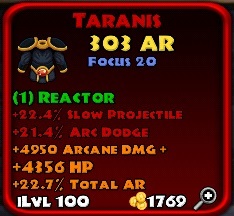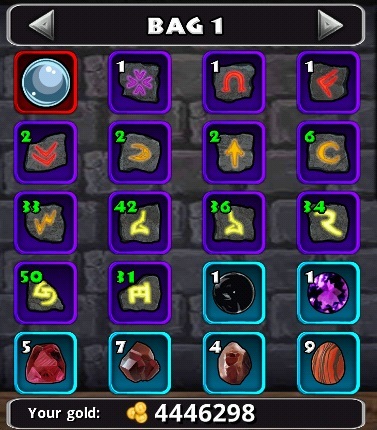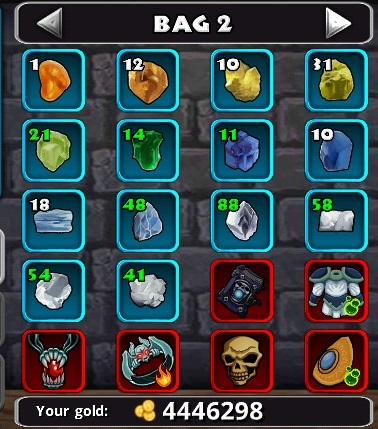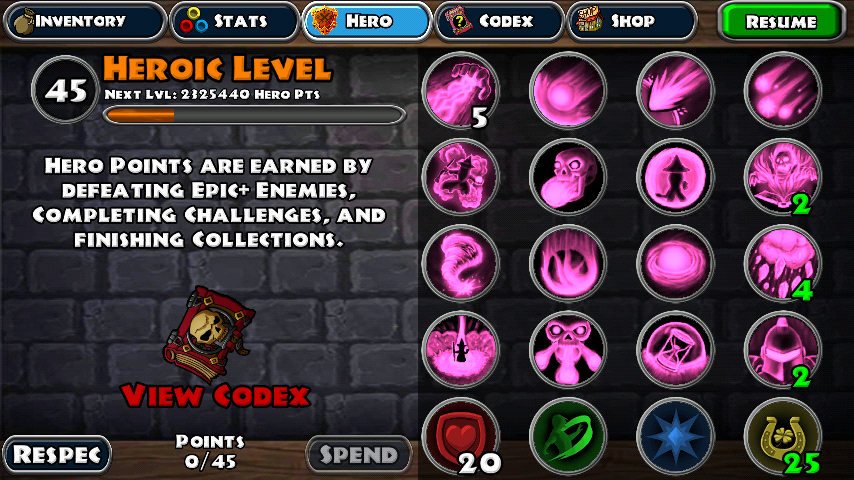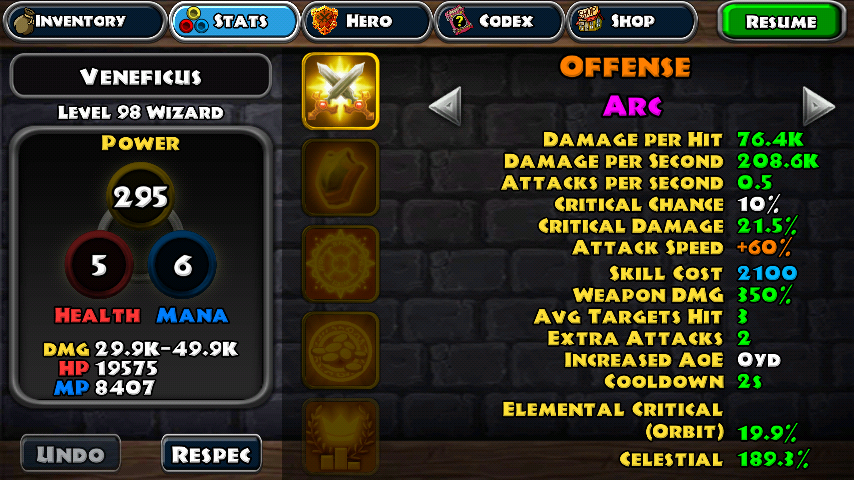 What do you think? I also want to ask what are the items to look for? Like for example I didn't know nandoji and crystalline are good so I sold them It's unfortunate but I sold a lot of them. Actually I sell most items I get. I compare my equips with the new loot and if it's not better I sell them. I converted them at first but I thought it cost too much money.
I don't enchant maps and use Larimar like what I read here in the forum. Should I?
How come I can't use crystals on the green one (eternal hellfire). I'm bummed I can't make the item level 100. I'm also thinking of making a hunter ring but I don't know what other affixes I should look for in the ring I'm making. Anyways, thank you for the help