Exactly at the moment it's ready.

this week. Waiting on apple approval now.
Would the leader board be reset?
Will our created characters stay ? Will there be any interesting surprises coming. Will i have to reinstall the game ? Sorry about all the questions
Did you due that last time? (rhetoric question) I didn't.
This is my first time


Yes… but to be safe, upload your data to the DQ servers before installing the patch…
Yes… all monsters now live under your bed…
No… install the latest patch without uninstalling the game…
You're fired…
Lol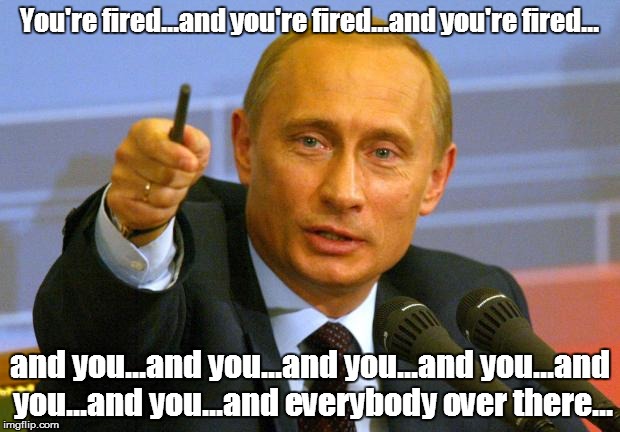 Oh boy I was laughing so hard just finding this picture I wanted to post.
Just heard this thing. What will be the next patch all about? any hints you can give @tdaniel ?
Not a big patch. Fixing some ad issues due to a problem we ran into with one of our providers. We only show 2 - 3 ads per hour on loading screens now last week and the week before there were video ads every single level load. These were forced ads from the provider that we could not control. This update address that issue.
An enslaver/cartographer bug and adding some additional control options.
Imp selling items below the thresholds would be implemented too?
Enslavers/ cartog bug… ohhh la la.