I'll look into it. Thanks!
Yay I remember the good old days of my
how come your hp have gone to 500k…
Yeah that build was cool. Also the funny name.
Using BloodMagic. As I remember I maxed the HP up to 2.5M
Here's a snapshot of what I think I will call, "The White Lightning Brigade". It's a spectacular thing to see in Action. I recorded some videos of it, I'll upload them later.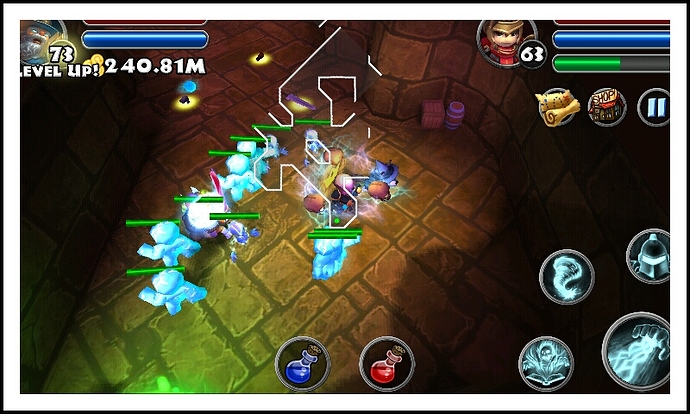 PvP with summoners mythic and such an army to be tanky and deal damage. I've seen it before but that was a year ago.
Yeah that army is useful in PvE.
I feel ya, this tag team wouldn't last a second in PvP. But it is fun to play!
Editors Notes: There was a problem with the privacy setting. Try this vid out!
I call it Shock and Awww team play. Enjoy