Today am finally get demonic aura. And on this occasion i give my build.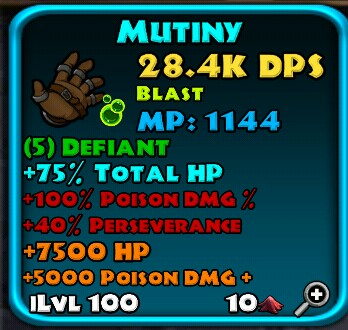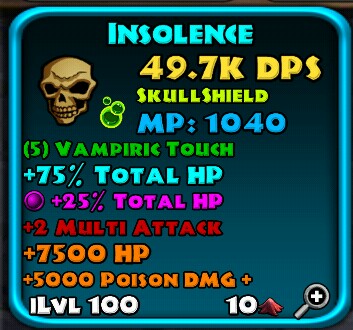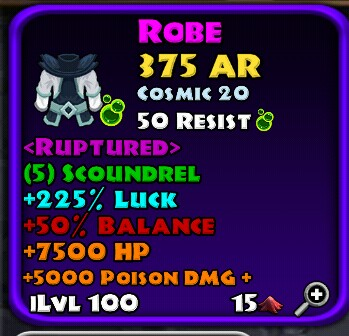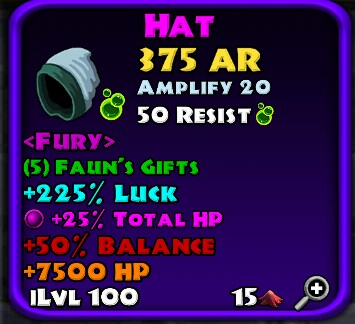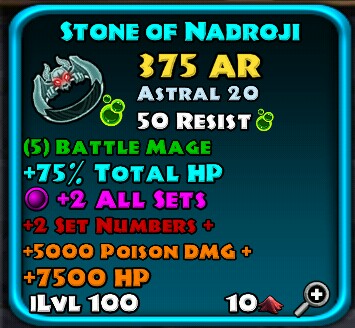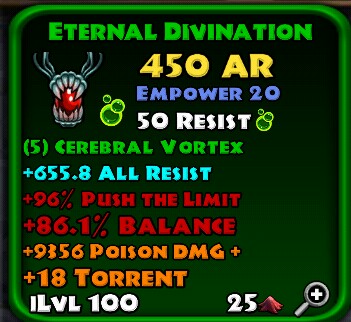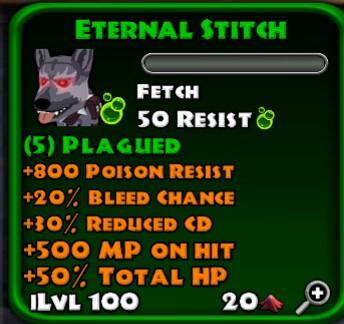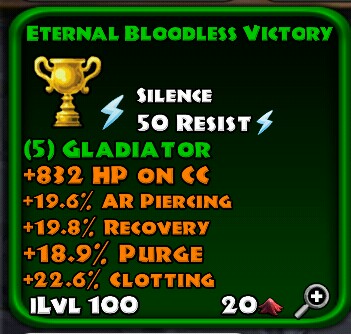 special skill scalp
Nature all elemental
Stat point all power
Still unfinished, need beter pet and amulet. This is my first post don't judge hard. Sorry for bad english.
Battle strategy:
Trophy, skullshield, move around the enemy with charge and spam skalp.