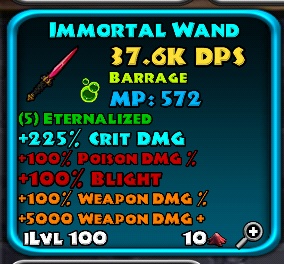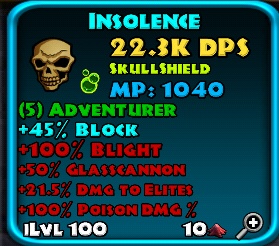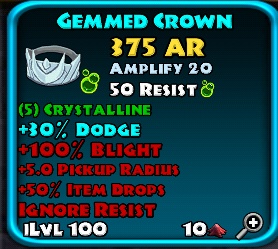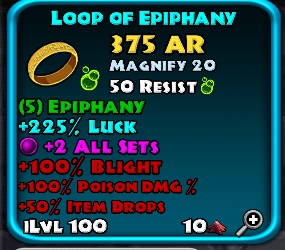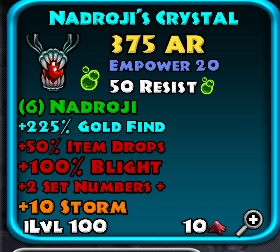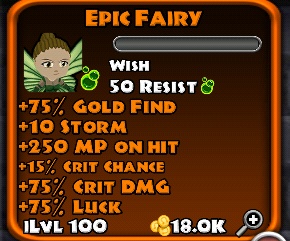 I based this guide from the previous Fortune build. I'm so glad to finish this build after weeks of playing the game.
This build is for your main Wizard. Assuming that your hireling has Luck 812.5% and Item Drop 250%. You will be able to max your farming stats.
Pros:
Max Farm
Good Damage and high Hit Frequency of Storm 40 hits 250m-500m crit
Good Clear Speed with one press everything dies because of huge Storm Aoe radius
Good Mobility from Adventure(5) And Dex(20) Mspd 47.5%, OH special skill replace shatter
Good Survivability Block 45% Dodge 50%(60% if add on pet)
Don't need to build Hireling that much
Cons:
Storm has high CD, but after casting and looting drops the CD is gone after you go out of Storm Aoe radius
Struggle starts at flr 750 and visible at flr 775 especially high hp mobs like ogre, skeleton, etc. Epic dies 1-5secs, while Legend/Mythic 5-10secs
Tips:
Best farming gold and dust spot is on Pack flr 200. Netting me 2.5m-5m gold and 1-15 legend gears per run.
Please help yourself with 5.0 Pickup Radius Affix, saves alot of frusration.
For farming flr 300 below. Keep a reserve OH weapon with 7500 HP instead of glasscanon. Then switch Empower talent to Fester.
If you want faster leveling speed, replace Blight with Exp mythstone (which should I have done in the first place, saving me rubies)
For flr 800 above. Just adjust your chest, amulet, pet equips. Currently using brutal/rage chest, deadly strike 30% amulet and Plague pet. Criting 600m-1m and 5b sometimes.
Hope it helps my fellow Wizard Storm lovers. And if somepne can help me improve the build please do. I'm halfway completing my green garden build, I'll post it when I'm done.