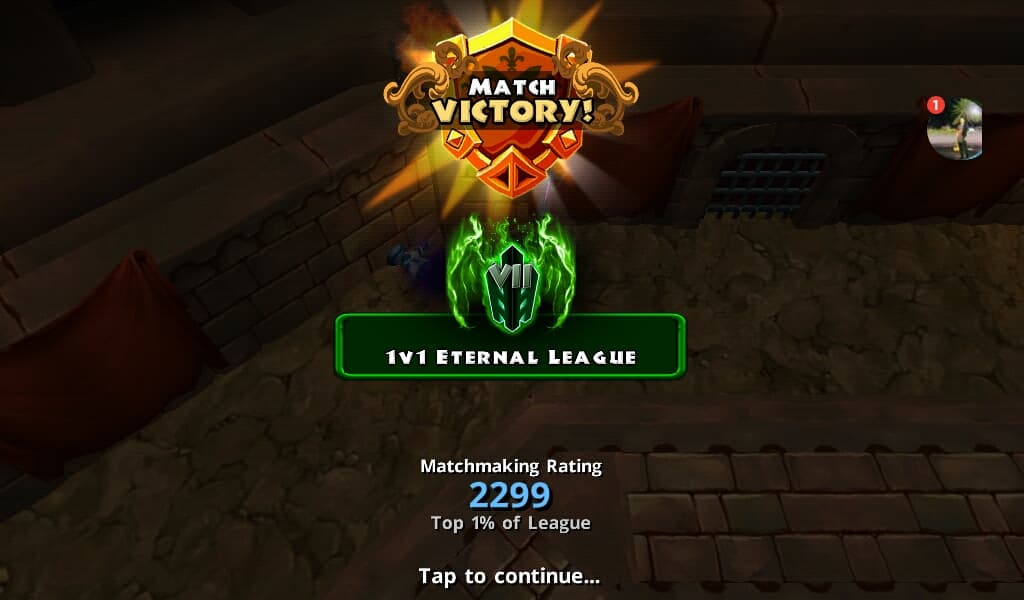 At last, almost 2.3k MMR.





But now I guess, I hv 2.2-2.1k MMR now.
Cheers


Btw, thanks to those who made this challenge possible.
Thanks to @kiane_zaine @Mr_Scooty @FairyTail and to other players on Div 1 Ete League.


Another achievement for me iguess. Gyeah!!



Thumbs up to those who achieved the 2.3K MMR in the past.