Hello !
I just want to share my build to obtain atleast 5 to 15 legend pet in a day and of you're lucky enough you will also obtain some eternal pet, but sometime you will obtain the same pet


Anyway this is my build, for some elder who read this, please give me suggestion to get better build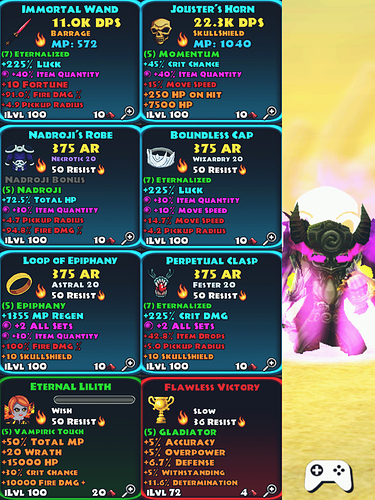 You can change MH skill to Knightcharge and OH skill to shatter for fast farming on the way to enslaver.
And if you need hireling, you can copy my rogue farming build right here, she is so fast killing :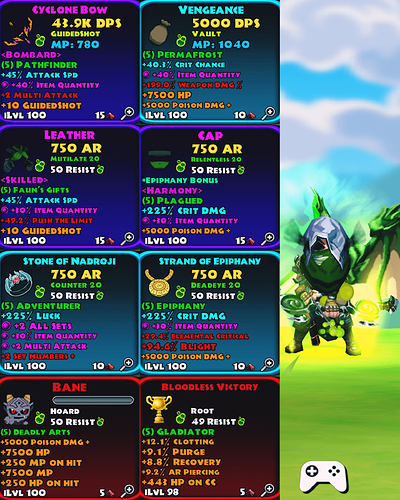 For more detail information about pet hunting, you can visit link below :
Whenever you feel boring on PvP or BASIC farming, you can try pet hunting with good affixes, this is so challenging guys !!!

Sorry for my bad english
Thank you for your attention, happy pet hunting !