Hello everyone, I'm looking for advice regarding my first build. I can kill a lot more than my previous gear but I am also dying a lot more. I cannot clear lvl 120@legend without dying many times.
I think there is a problem with my build and any advice / recommendation / explanation would be more than welcome!! Please, don't be to rough, I am new to this game and this is my first "real" build ;p
Thanks in advance everyone /peace!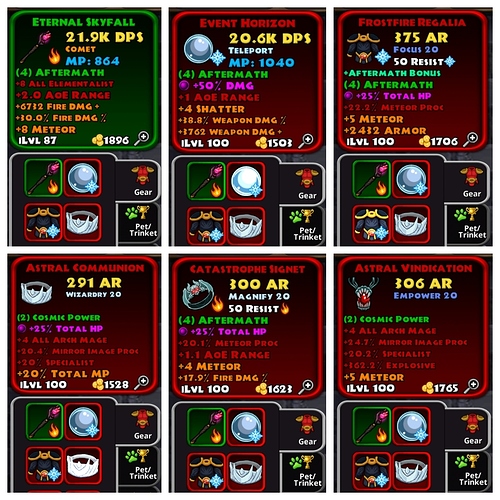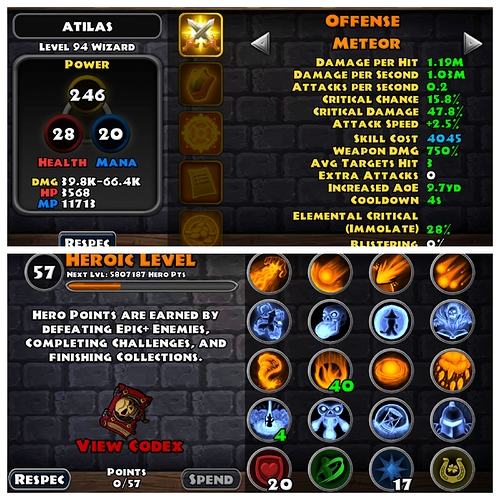 /cheers!