@BANDIT_JR Go! go! Defeat the (7)WarLord on the arena.

But yes i try my best to teach you pang samantala.
I need an overpower item so I can do it above hahah:tertawa:
Over power… huh


use eternal tropy with overpower is there. Charot hahaha you just wait the over power build of @HawkEye but for a rouge only.
thanks for the advice @Mr_Hercules





Or use the hybrid barrage of @NUIQUE
NUIQUERegular
I have tried defiant set, timewarp affix and even 22pts on barrage affix but the above setup gave me the best combination of affixes.
Here is some teaser of the suicide version: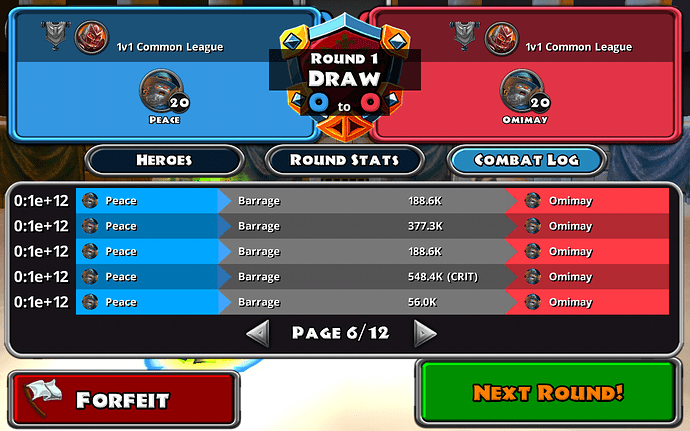 Now imagine if you will be hit by 10 shots of those in one second
I still don't understand, I just played it for half a month, friend, just like listening the most😂
Lol copy kulang namn yan kay nuique yan yung post nya sa hybrid barrage.
I bet you wait my wizard out of mana

I like it when my enemies help me win by running out of Resource. especially if their attacks do lots of DMG.