We should do a rogue summoner complimation.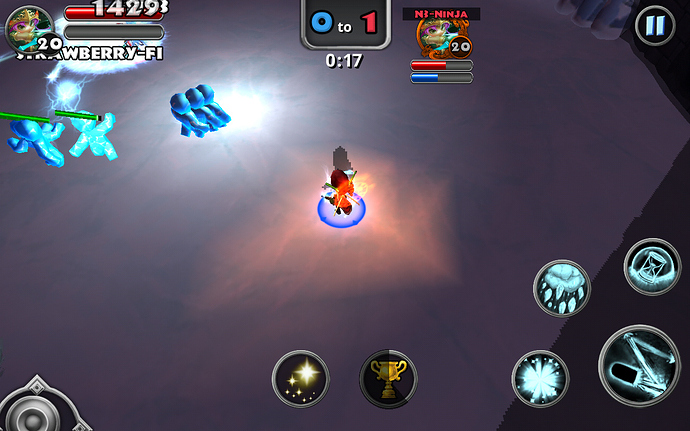 . Me and my furies in 1v1 pvp league before getting killed while taking a screen shot
Another variation on
@NUNIQUE
s build is to have storm as main hand special. Spawn your furies then get on the opposite side of your enemy and use storm to knock back your enemy into the path of furies.