Hi gooday ive received some pm from other players requesting for pvp wiz build. (also as i check all top players almost all are rogues and warriors only few play wiz) so i made some effort creating a build that is capable of standing at the top using wiz. i cant say dis build is rightfully mine since i got all the idea of after batling top wiz and some warriors. (so its everybodies build lol)
Here i present to you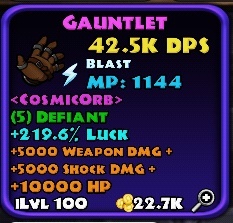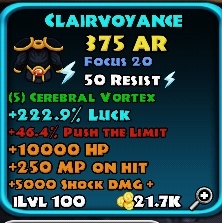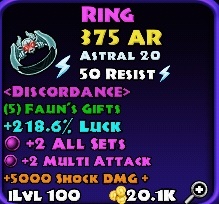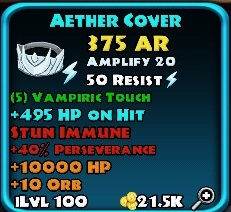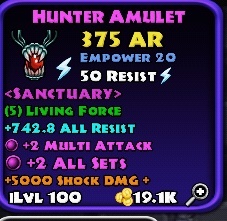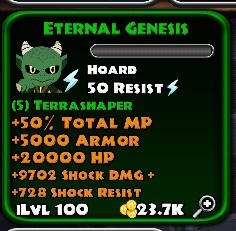 Stand at the TOP

Battle Record fighting top eternal players div1

im lazy xplaining every affixes just view the pic all affix are quite understandable.

MH SPECIAL : ORB
OH SPECIAL : SKULLDRAGA/SCALP/SMOKEBOMB/TAUNT (depends on u)
TAlent : focus amplify astral empower
gameplay:stay in ur place spam orbs wait til der ai come at you then the orbs and cosmic orbs should burst them once dey survive ur atk teleport to ur orb so dat der toon follow u and dey will take dmg of orb w/ living force.(use teleport dodge torrent/skill and keep distance w/ enemies)
Note: you can replace one perseverance to reflect dmg or another immunities.
I hope to see more LEGIT WIZ in the top league. ill be waiting for you guys…
SPREAD FAIR PVP GAMING