2k19 battlewrittings on the arena.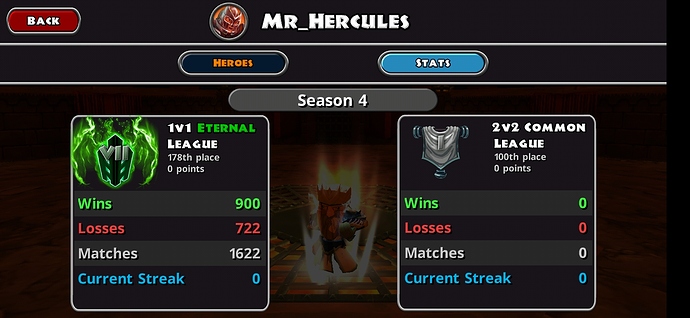 @dickwad
and
@Golem
i hope you to pot on this your battlewritting.


I'm going to show mine now . Get ready to feel sad for me.
Your legend player @dickwad outstanding battlewrittings you got.
Thank you @Mr_Hercules

Your welcome.
Tell me. What does current streak mean ?
it should show a 5 win streak if you look at it before you get a loss. or something like that. or a 5 loss streak before you get a win. but when I look at it from time to time, I always see a 0. even when I check during a winning streak.
woah mine is less than both 900 battles
went to Battle Arena the other day and my 1v1 is over 800 wins and over 400 loss, around 1300 total matches. I focus on Campaign part of the game, with the goal of making 3 Chest Farming 1v1 Characters and 3 2v2 Chest Farming Teams.
Your wizard is a lonely one man army.
Maybe $0.99 for a friend?
My last played battle in the ello.

haysssttt i'm so boring na.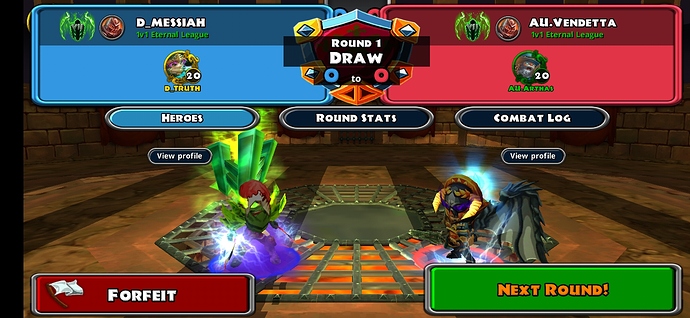 And my best inever opponnent fighter. Look the power.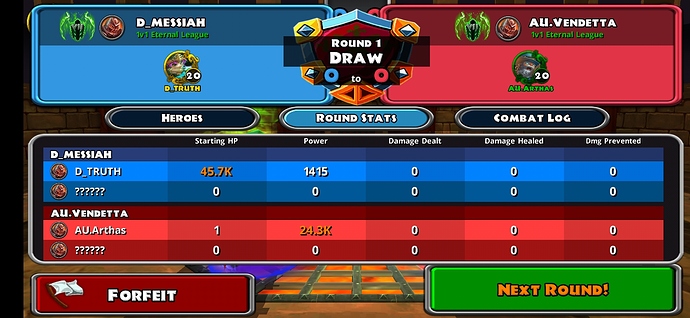 24.3k power. This is the olympianian player in the other league. So very hardly like Stiger-Bolt.
24.3k is it possible to do that in pvp
Subra na sa laro grabe na kung maka cheat.
hahahah kala ko pwede yun hanggang 2400 nga lang kaya ko sila 20k plus naman hahhahah