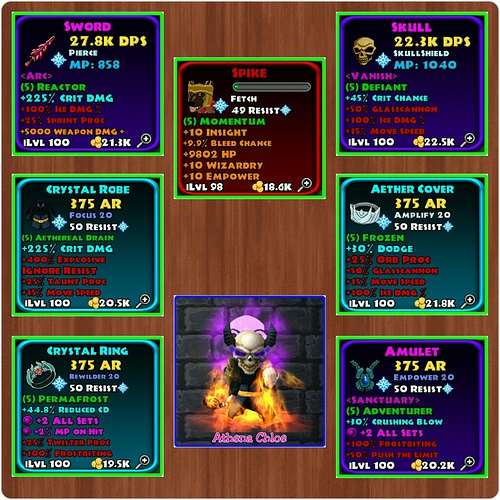 THIS REACTOR BUILD IS untouchable but not undying build


ORB + ARC is your weapon
You will not die in mobs unless you hit by skyfall or tnt . MOBS will die and explode before they reached you.
1500+ Floor good for floor hiking
Share this to all wizard lover .
Free suggestion to all