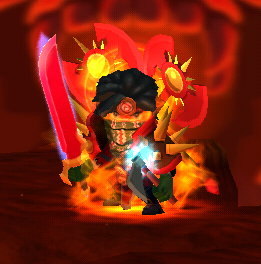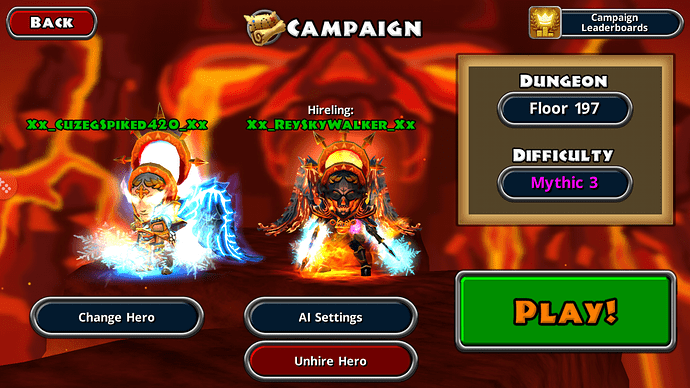 Fortune Bringer demon form. I'm obsessed with demonic like vanities. I should really get demon aura lol. He is the Xx_DarthVader_Xx .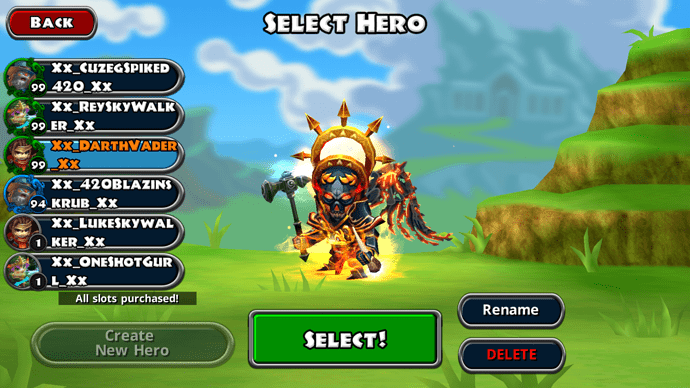 Kracken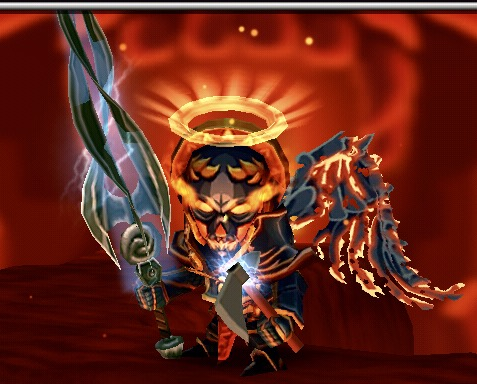 Mr Scooty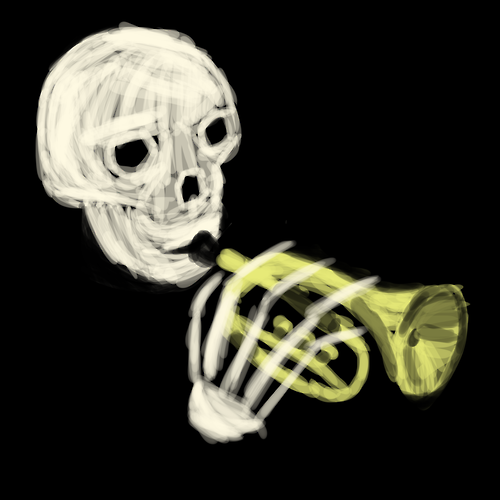 Me learning trumpet
What lvl in arena to get this demonic aura vanity?
Level 35 demonic aura is the last arena vanity.
Thank you

Oh, as you guys are talking about vanities: How can I get Eternal Back?
I think that was from season one.
Arena vanities below. There are two I have purchased that are not highlighted. The artists do a great job with the vanities!!
To view look at: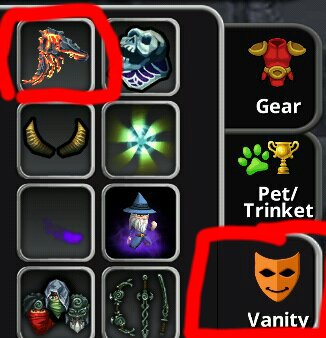 ---
Wizard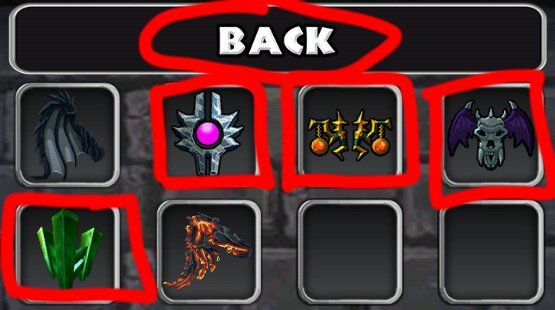 ---
Warrior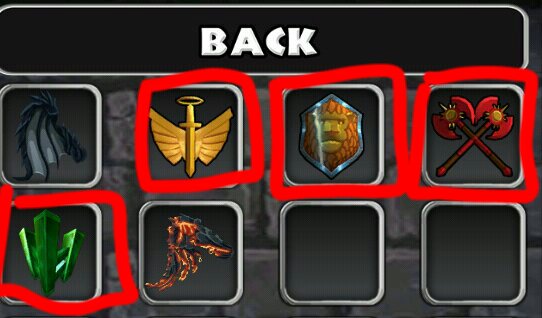 ---
Rogue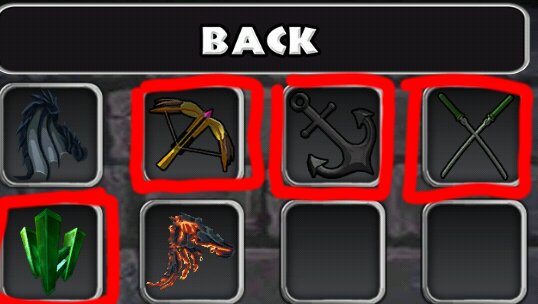 --- I didn't get it in last two seasons being at eternal league…
Can't wait to get my chance of season 2 vanities since I missed out season 2 eternal league. I didn't miss season 1, 3 and 4 though.