Gooday Fellow warriors. i recently lvl my warrior i got hookup so easily the Nightblade armor+demonic aura is just too cool on warrior lel.
ok enough with the chit-chat. i know lots of u are warrior fanatics like me.
are u a whirlwind lover?
are u having problem dying a lot on packmaps/high floors?
are u tired of slowrun?
are u not contented in ur dmg output?
dont worry PROBLEMSOLVE(no kiddin by far this is the best warrior build ive tried)
I PRESENT To U whirlbomb build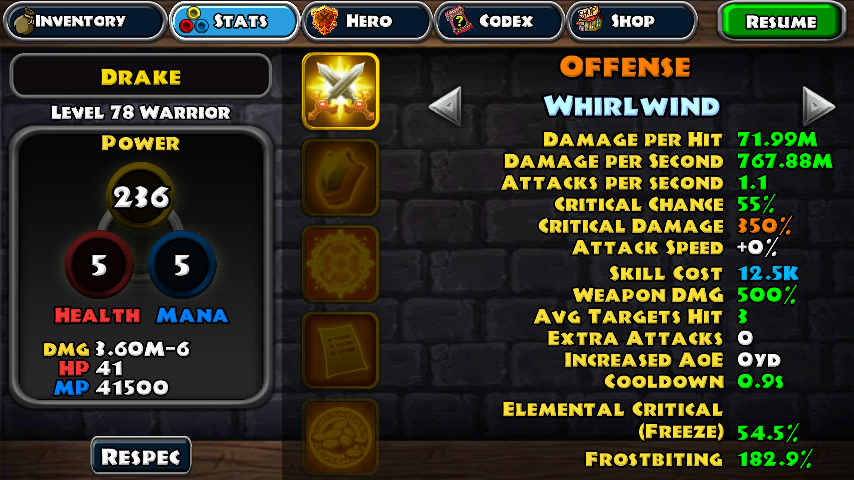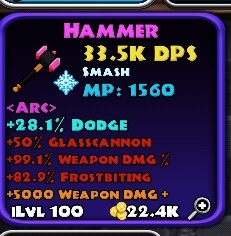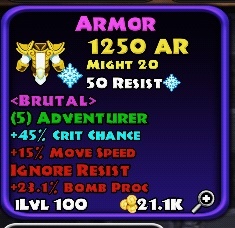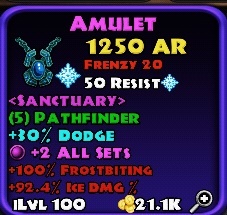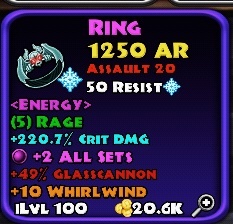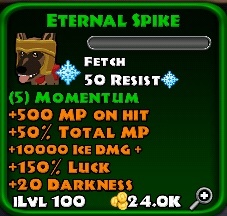 Note : i cant upload vids tried all screen recorder doesnt work on my phone
- i would love to post screenshot but
mobs/bossjust to die to fast
cant time well the screen cap.
this build was tested on lot of packsize maps atleast above 1k+ floorM3 didnt die even once.
W/the ms boost from sprint/whirlwind/adventurer and burst dmg from frozen u can clear a whole packsize map in 1-2mins
if ur floor hiking(just killing carto) it would take only around 15-30sec.
this BUild fucos on spamming whirlwind while running through enemies and by using smokebomb proc to blind them and arc to freeze enemies ahead.
MH special : whirlwind
OH special : shatter (for utility)
Set affixes : frozen, pathfinder, momentum,
adventurer, defiant, rage
Crystal affixes :
220%cdmg-max cap 350w/rage affix
30%dodgex2 - great dmg boost w/pathfider affix and for survival
crushingblow 29.3%- great affix for higher floors
45%critchance
30%deadlystrike
Mythic gears:
Arc - so u can freeze mobs ahead on u and deal a whooping 600%mh dmg.
Brutal - 3x cdmg for deadly
Santuary - survival
Energy- great dmg boost work well w/ whirlwind (has bug issue will be fix in upcoming patc)
talent : Might, provocation, assault, on amulet u can decide any
also i choose smokebomb proc for survival and also cuz my pet got +20darknes talent(45%dmg to blinded enemies)
but u can stil so thia build even w/o darkness talent.
Note :45-60% elemcrit 45-50% smokebomb proc are mandatory for this build.
survivality: no issues all mobs are freeze ahead taunted and blinded all of them are disables for tnt proc/skyfall 60%dodge and sanctuary will help you.
The rest stats are self xplanatory feel free to raise suggestions/question regarding the build.