Okay, I can trust that people can have perfect stats on legend / mythic Gears and maybe crystal gears, but not on eternal one …
Take a look at this bow…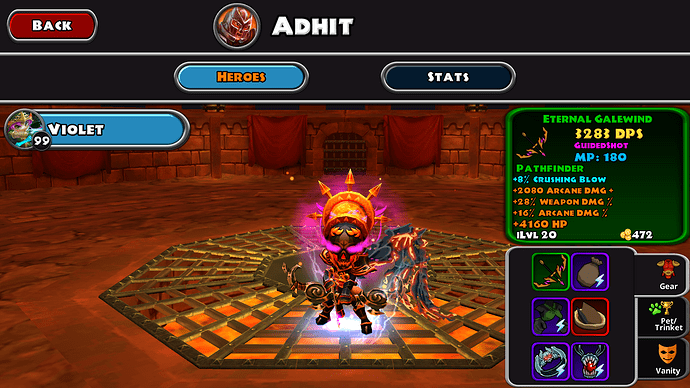 Even if it is the only suspicious item he have, it doesn't seems legit, at least to me…
Arena ID : ADHIT
Arena ID : MRTEODJ99
Well…
Just look the pics…
Nothing to add…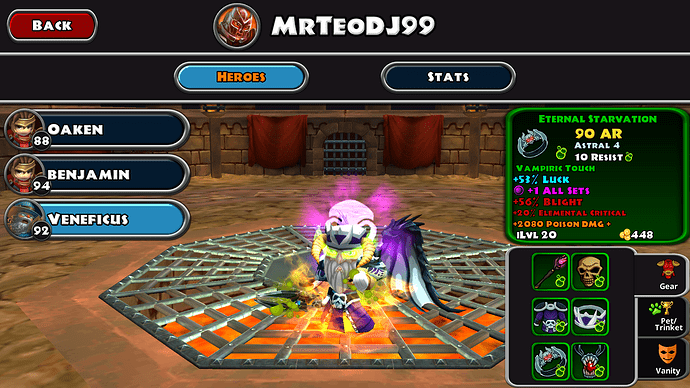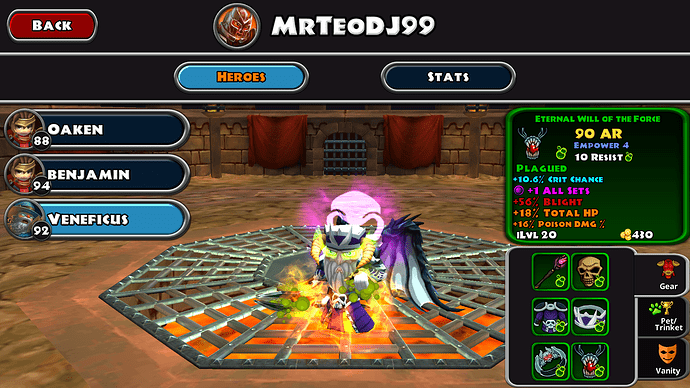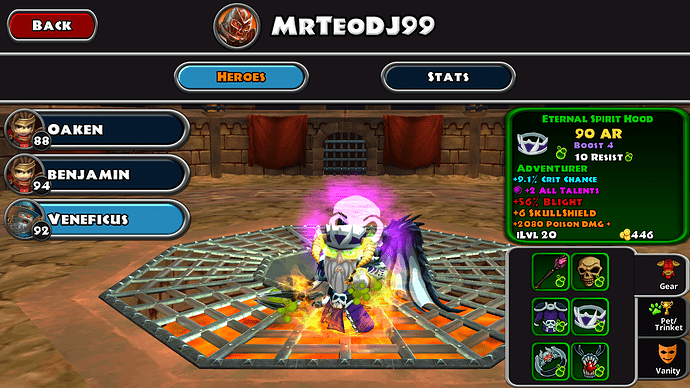 Uploading…
Uploading…
Uploading…
Just can't get how ?
Could you check it please ?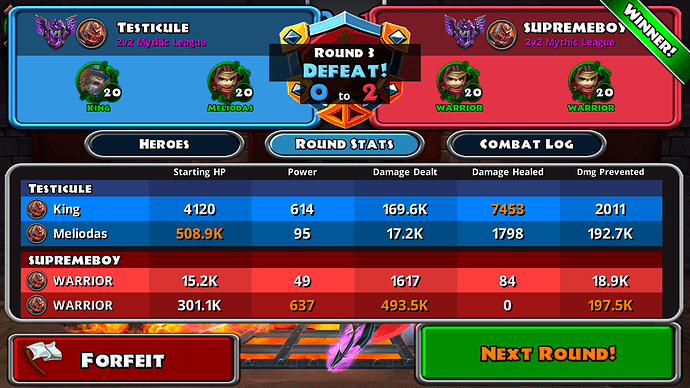 It doesn't seems legit to me…
But can't see its items (seems he is higher ranked than me)
Arena ID : SUPREMEBOY
cannot see the screen shot
theres a bug on dq that we called display bug, thats 1 of the example of that,
Same with vanish in oh. The display name of the crafted gear is exposed
This is what I mean. Think it's a Equality set affix but it's also eternal. What did he use to remove the set affix and add new affix? LEGIT or BUG?
How do I know I'm in a forbidden league?