hi Good day. i wna share this build of mine for those people who love using bowrogue as there maintoon or dpshireling this as for people who have been using bow and facing the same
(2.3 changes i was able to change some eq and affixes which resulted for maximum dps inc. in this patch we can now have +10 individual skill)
problem i encountered
problems clearing up pack size mob since guidedshot is nerf
having hard time bursting epic/carto on high floors
ive tried a lot of diff build from copying ideas from other people and making my own. i tried pumping up my dmg but i still feel somethings lacking and i cant still clear up packsize mob easily on high floors. this build is proven and tested succesfull above floor 1800M3
(still having problem uploading vids)
in this build we rely on explosion and frozen affix in bursting down enemy while maintaining minimum dmg.
this is the build i just achieve earlier due to the help of informations ive gathered from diff builds posted here in forum
Now i finally found the solutions to my problems and ican fully utilize my bow now
@Violetisfat @Timbersaw @Griffin012 @Nightbladejay @CuzegSpiked heres the 2.3 version made some changes to maximize dmg output. idecided to use an eternal bow to boost explosion and frozen dmg since it rely mainly on ur base wep dmg
feel free to suggest for improvement or revise it depends on ur taste.
frozen explosion can reach a freakin billion, trillion, quadrillion of dmg is gets higher as floor goes high and the more mobs the greater the dmg upon explosion.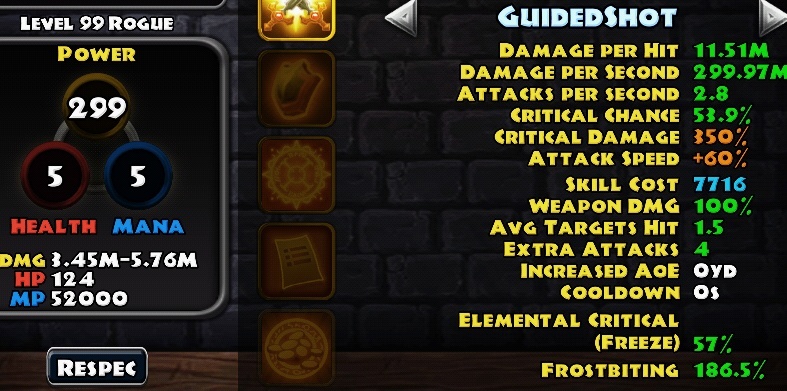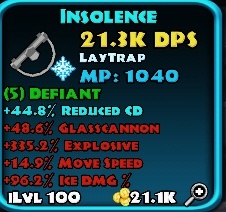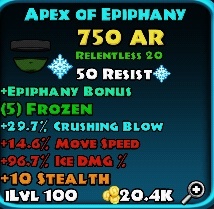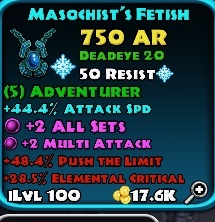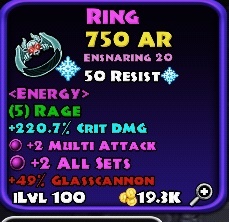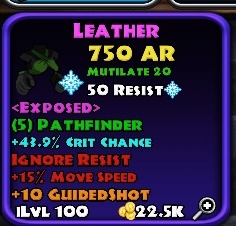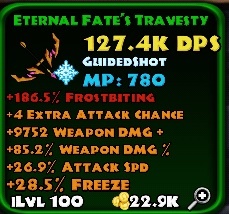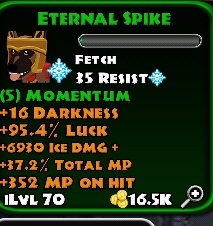 talent: mutilate, relentless(good in higher floor), propulsion, deadeye
hero skill: focus on guidedshot stealth and agility
Natures : all elements
gameplay: gather the mobs on the carto/epic/mythic enemy u wna burst down then kill the mobs the xplosion from frozen will effect concecutively bursting them all (explosion and crushing blow will play great role in killing mobs inorder for frozen to proc)
Edit: remove elemcrit from amulet add+10 guidedshot. elemcrit from mh is already enough to freeze them.