EDIT: for updated build look here (take a look at comments too):

Hi

First of all thank you all who help me!
I would like to make a build that @Athena suggested for Top 1 Eternal League in Arena.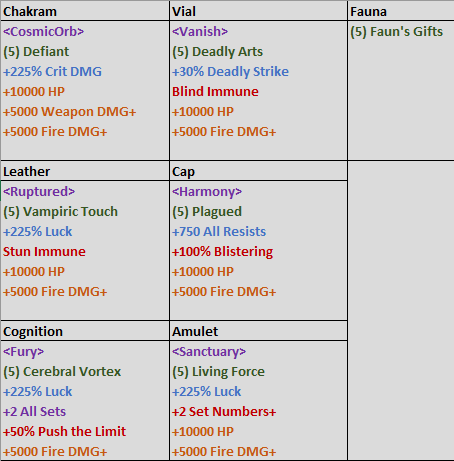 MH special - Throw Sword, OH special - Scalp
I will be glad for any suggestions
Once more, thanks to @Athena, see y'all in Arena!