I'm taking a short break from this game and I want to contribute to the community
before I disappear. This is the same build that I've used for floor hiking and the same build
that I used to hit that highest damage in PVE since DQ v2.0.
Usually I would explain stuff as I have done in my previous builds. But due to time constraints
I'll just leave this here and I'm sure other players will be able to assist you should you have
questions about the build. I'm looking forward to someone tweaking this and achieve more.
This build is specifically designed to play at very high floors.
Just run towards carto by using charge and apply arcane debuff.
Here's the Enchantress
READ READ READ READ READ READ READ READ READ READ READ READ
I'll have to update the content once I have time. But here's the changes i've made so far since 4.5 update
+10 Stealth -> 10% stealth proc
+10 Stealth -> 10% all proc
100% blight -> 25% torrent proc (optional)
Brutal -> Exposed
deadeye talent -> darkness
OH skill stealth -> smoke bomb
dagger -> bow (with barbarian and GC) w/ whirling blade special skill. Yup pierced!!!
45% CD reduction -> 30% dodge if you plan to climb higher floor becuase high floor is more about hit frequency and triggering crushing blow than critical damage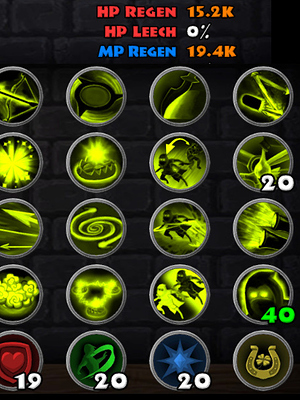 ---
Here's the screenshot and video of the highest damage i've recorded
This was recorded prior to DQ v2.4 where crushing blow damage color was changed
Played at floor M3 2,000
A lot of people might ask if this was damage due to crushing blow.
It's not, you will see in the video and you'll know once you play using this build.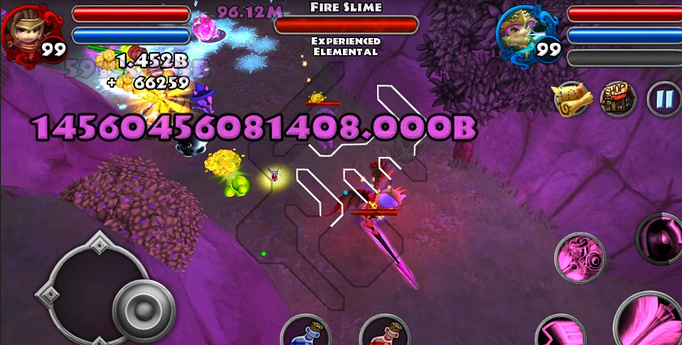 ---
Here's what I'm using for my toon. Max dodge and block with farming affixes so
you'll still get good drops and gain gold.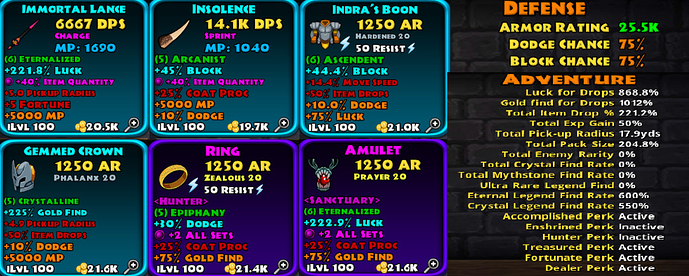 If you have no idea what i've done on this build refer to these guides