is it possible to do that in pve ?
why theres no fortune or eternalize , naroji and crystalize in this build ?
They are PVE Builds not for farming like the affixes you mentioned.
PVE builds as opposed to Farming Builds prioritize firepower and survivability over


.
Some find a way to mixing both farming and PVEing, but their builds usually sacrifice firepower to achieve this without also getting the full benefit of farming affixes like those you mentioned.
i use to do it my pvp and pve build in one hahahah before
im using bruh dah wae in pve both my rogue are already graduate eternal and 99 heroic points along with ma harry…next in line to be max up soon
Be careful…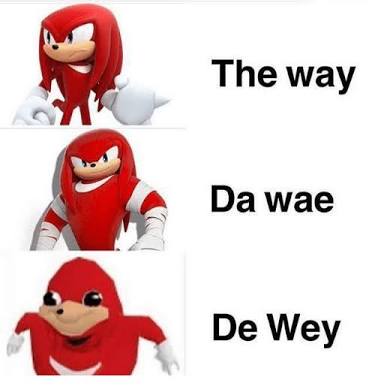 …with your nomenclature.
the way a +100% Block Build is made, you wouldn't be able to use all of the Farm Sets. you could use some of them for a less effective or more focused +100% Block Farm Build.
if you had a Warrior with a +100% Block Build as a Hireling for a Farming Team, you would have enough space to do it, since most of the Farming Affixes go on the Main.
mixing up all the idea i got from all you guys makes my farming fun thank you guys i really appreciated your tips and advices
on the other hand yep it sucks grinding xp ,items ,pets really kill time and get disappointed when they give you the same thing over and over again i have 3 ethernal fauna pet with mix talent of 3 classes