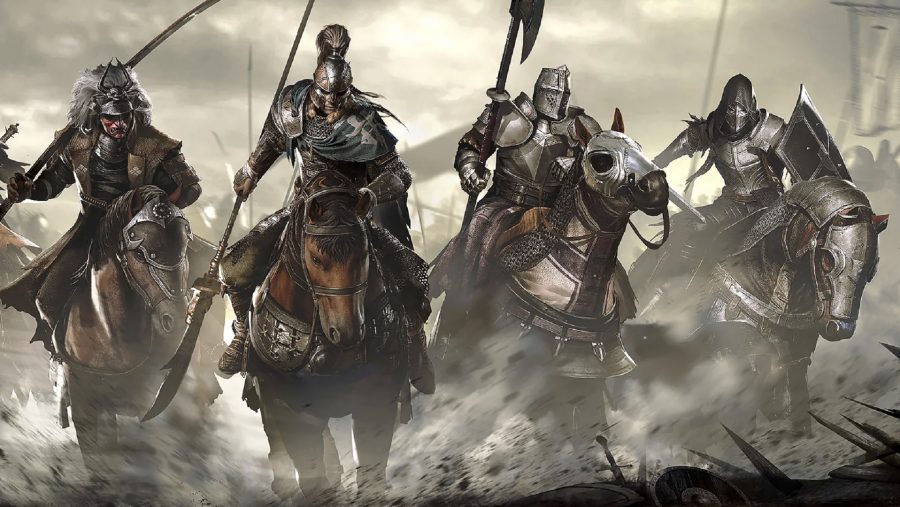 After being bombarded by outside and inside stimuli of hacks being strong or unbeatable I decided to ask myself "Can a purely legit Craft that has no hacks and no exploits conquer the forbidden arena?"
From the screenshot of IGN TheFirst, it seems that the unkillable Stigger Bolt account has been also removed in the banned league so everyone's Ai there is now again in the menu of active players.
Let's make this interesting
Who wants this?
You, me and other players take a trip to the banned league and see who takes the top spot first

…then come back to legit league after the feat or upon meeting an unkillable craft again just like Stigger's.
Of course this won't be possible without the participation of the keeper of the portal @tdaniel, so I am also going to ask for your insight and favorable response dear portal keeper.

This is a very unusual proposal, but nevertheless,
I look forward to aspiring contenders and support from the devs.



Good day.
Edit: I'm gonna have to suspend this proposal as far as my beloved account is concerned. To those who want to push through, go ahead. I wish you a favorable resolution by the gate keeper. Good luck.