Hello!
I'm almost a newbie. Today I am confused by this: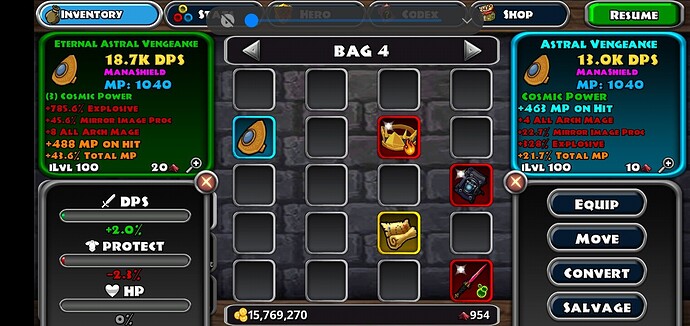 I mean, the crystal affix is lower compared to the epic affix on the eternal item. I am pretty sure I cannot re-roll the crystal affix right?
So… compared to an eternal set, a crystal set is almost useless? The only good part is that you can add mythical affixes and customize them?
If the eternal are not customizable, but incredibly stronger, aren't they always a better choice overall?
Thanks for the answers!